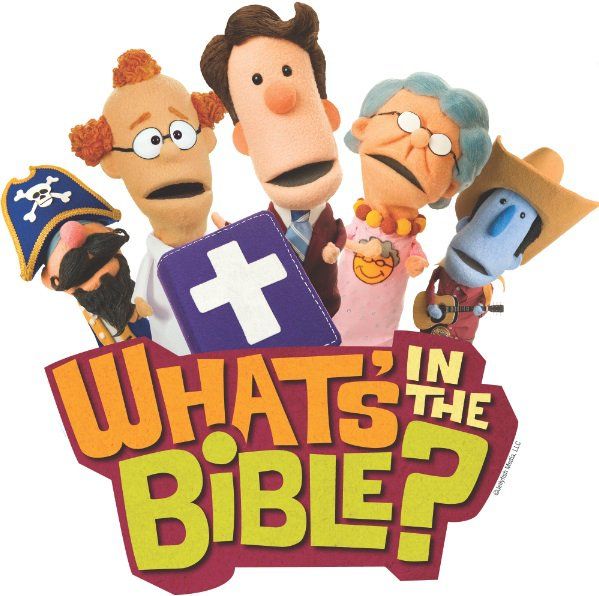 Are you looking for a way to explain to your children what is in the bible? Want a creative way to teach them how the bible is organized?
What's in the Bible?
will do just that and so much more!
I was recently given the opportunity to review What's in the Bible? volume 1: In the Beginning. Together with my children ranging in ages from 11 to toddler we watched this fun yet educational DVD. I have to admit, even I learned a few things that I didn't already know.Using puppets and children the nuts and bolts of the bible are explained including such things as how it is organized, how it is put together, and how the books are divided within the bible. The video then goes on to teach about the first book in the bible, Genesis. Again through the use of puppets and children we learn who wrote the bible, how the bible was inspired, and why Genesis is such an important first book in the bible. This video is not just fun and games, it is packed with insightful, educational, and important facts about His book. The information taught in the video helps set the stage for a deeper understanding as you study the rest of the books in the bible.
Along with the entertainment factor of this DVD I thoroughly enjoyed the educational aspect and the conversation that followed with my children. It served as a fun springboard for additional teaching about the bible and our faith. I will most certainly purchase the remaining DVDs in this series.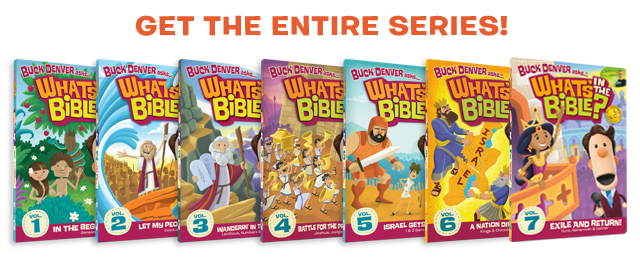 There are also great resources to accompany this DVD including;
coloring pages
flashcards
study guide
and more. . .
You can access these activities
here
.
Disclaimer: I was selected for participation in this review and given a free copy of this DVD as a member of The Homeschool Lounge review team. All thoughts and opinions are my own.